WHAT WE DO
---
Deliverback turns frustrations into great experiences for thousands of visitors who are unlucky enough to forget their belongings.
Our platform
---
Deliverback solves the problem by providing a cloud service that's fully automated, easy to use, and streamlines operations between the Hotel, the guest and the courier service. 
You get an easy access to an online tool, that handle the delivery of a lost item anywhere in the world safely and efficiently, while creating a positive guest experience with zero cost to our partner. 
We work with hotels, airports, ferries, car rentals to improve their Lost and Found processes. Our clients love us because they can offer a unique service, save time and improve customer satisfaction . Positive energy is contagious, so we create smiles.
Productivity is never an accident. It is always the result of a commitment to excellence, intelligent planning, and focused effort.
The team is full of passioned skilled and tech enthusiastic people, all looking to help one another in whatever way possible. As a result, we always contemplate problems and challenges in multiple ways, which has yielded great results this far - we are already fastly expanding across Europe. We increase productivity by educating our selves every single day!
OUR VISION AND VALUES
---
Our Greek culture shines through the entire organization which means that we are equally passionate, openminded, and ambitious.
We  Strive not to be a success, but rather to be of value.
"The truth is that happiness at work will make you successful."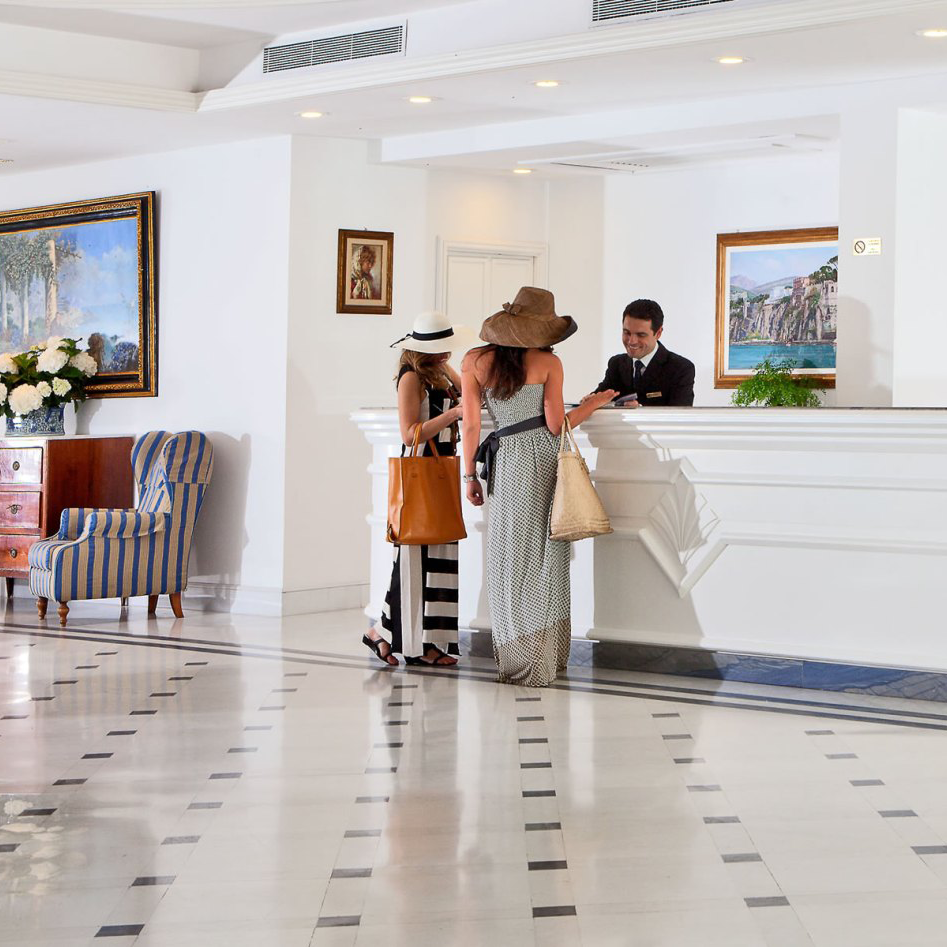 We love the environment and our practices prove it
---
For every order that you make a new tree is planted.
We believe that we can change the world if we change ourselves. We just need to get hold of the old patterns of thinking and dealing with things and start listening to our inner voices and trusting our own superpowers, so we created Deliverback, where nothing lost ever again, just temporarily misplaced.