Stop losing time managing the lost items of your guests. Offer great guest experience with zero cost.
Why hotels use Deliverback?
Some of the reasons why Hotels ❤️ Deliverback
Save time

Be GDPR Compliant

Improve Hotel Ratings

0€ cost and immediate implementation

24/7 support to your guests

A great experience for your guests

Offer item's insurance and order tracking

Social media coverage
1

A guest realises he lost something

Well you know how it starts. You get an email or a phone call from a guest that forgot a mobile phone a laptop or anything (really)

2

You forward Deliverback.com to your guest

If you found the item, you just have to forward our website (Deliverback.com) to your guests

3

The guest will visit Deliverback and will complete the order

Your guest will fill in their personal details and will complete the payment for the shipment

4

We will pick up the item from your hotel

Once your guest pays, Deliverback will send you the voucher (so that you can print it and place it in the package) and our partners will pick up the item

5

Item is Delivered back!

Well that's it. You only share Deliverback.com with your guest and we handle the rest!
Companies offering an amazing lost and found experience to their guests use Deliverback.
We have partnered with hotels, Airport and Car rentals all over the world to cover every traveller! 
If you run a business and want to streamline your lost and found management you can register on Deliverback!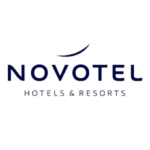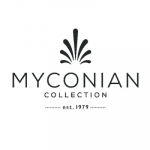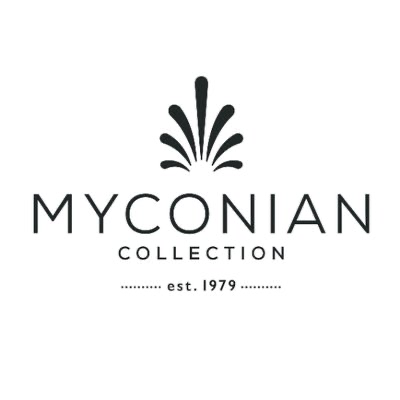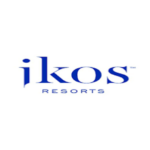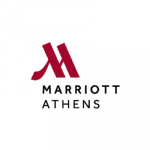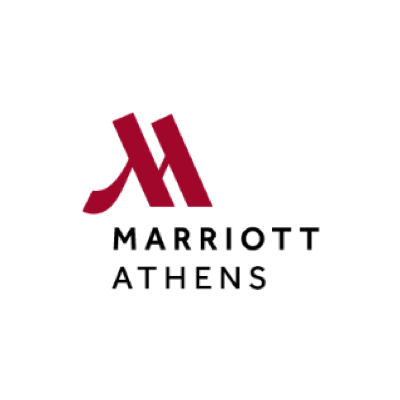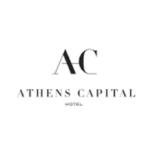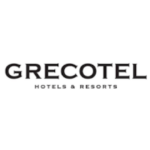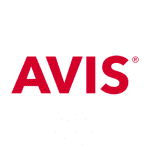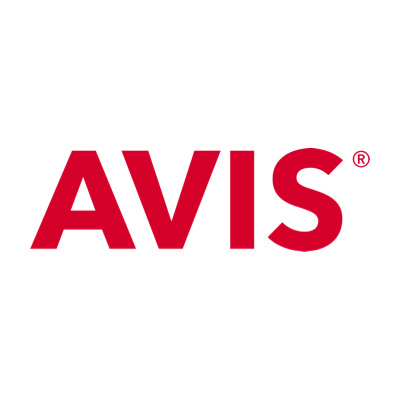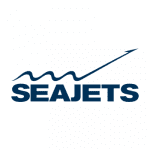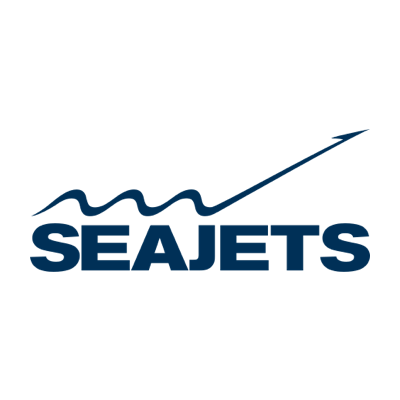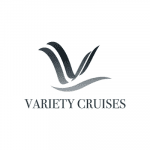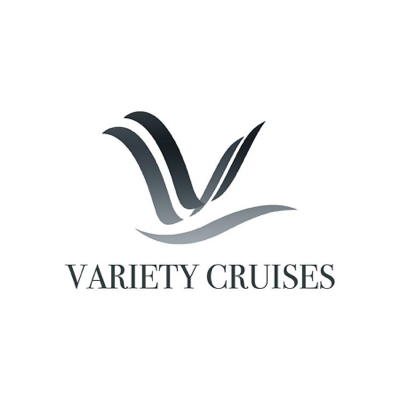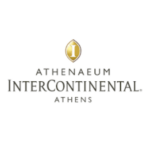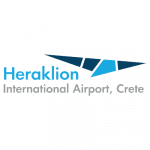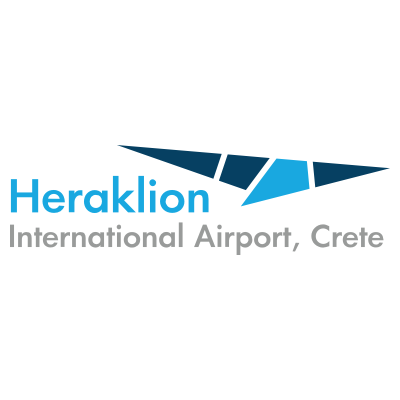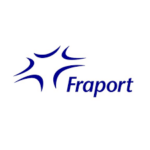 Ready to take your lost and found process to the next level?